1 Bella Manip [& matching avatar]
1 Bella/Edward Manip
1 Bella/Edward BLEND Wallpaper
2 Bella/Edward MANIPULATION Wallpapers -

Breaking Dawn SPOILERS

[1 matching avatar]



Preview: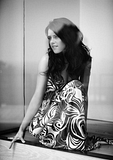 Feel free to use manips for your own art but don't claim you made it - that just sucks.
If you credit, you can credit crystalsc or thenewdeep.com
FEEDBACK IS MY HEROINE <3


I like to think this is her waiting in Edward's room (with the glass wall) waiting on him to come back from a hunt: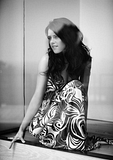 original picture

this was for a challenge. kinda sucky.
original picture
I was kinda annoyed with this wall that it doesn't look like Bella, but I DID, in fact, use a picture of KStew
.
HERE
is the picture of her I used.
1280x1024: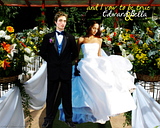 1280x800: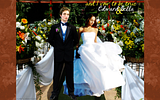 I'm really pleased with the turnout of this manipulation. I hope you like it as well!
1280x1024: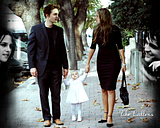 1280x800: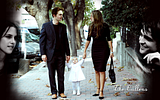 A blend:
1280x1024:
1280x800: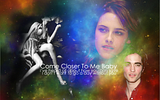 (the gorgeous texture credit goes to
resurgere
)